Limited sale until tonight, right now!

Signed up for the newsletter.
10 mins ago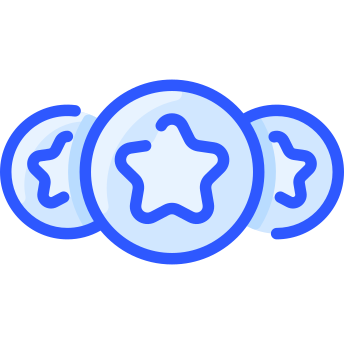 Thank you very much for providing this awesome service!
John Doe
We do not send out spam emails & you can unsubscribe at any point.
How'd you like our website?
Rate from 1 to 5. 5 being excellent.
5
People bought the product
In the last 2 hours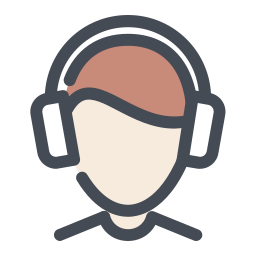 Any questions?
Let us know and we will get back to you!
Fomo

Notifications


35 notifications were created & customized by our users.
Increase your website's Brand awareness, Sales and Trust by
using our Social Proof Notification Widgets.
Install pixel
With just one line of code.
Create notification
Setup & customize your notification.
Grow & profit
Generate conversions & growth.
What is Social Proof Notification ?
It's a notification tool that allows you to display recent activity on your website to your visitors in the form of web push notifications. It's based on the principle of social proof, which is a psychological phenomenon where people copy the actions of others in order to feel like they belong.
How does it work?
The notification is triggered by an event, such as a new signup, and then displayed to all visitors in real-time. You can customize the message and design to match your brand, and choose which events will trigger a notification.
Why use Social Proof Notification?
Social proof is a powerful way to increase conversions and build trust with your audience. By showing recent activity on your website, you can create a sense of urgency and encourage more people to take action.
Where can I get Social Proof Notification ?
In order to get notifcation on your website ,You just need to put pixel code after the the header tag
on WordPress, Shopify, or Wix.
How the social proof notification tool can be used to increase online sales
Online shoppers are constantly bombarded with choices, and it can be difficult to decide which product to purchase. Social proof notifications can help increase sales by providing information about what other people are buying. For example, if a shopper sees that a product has been purchased by others in the past hour, they may be more likely to buy it themselves. This tool can also be used to highlight popular items or items that are selling out quickly. By showing shoppers what other people are buying, social proof notifications can encourage them to make a purchase themselves. As a result, this tool can be a valuable asset for any online business.
Case study that demonstrates the effectiveness of the social proof notification tool
In a recent case study, we demonstrated the effectiveness of the social proof notification tool. The study was conducted on a website that sells products. We placed the social proof notification on the website and tracked the number of sales made in a week. The results showed that the social proof notification increased sales by 20%. This is a significant increase and shows that the social proof notification is an effective way to increase sales.
We do offer free trial ! You can yourself check the effectiveness of Web Push Notication
Are you looking for a way to improve your website's conversion rate? One effective method is to use social proof notifications. These are popup messages that show your website visitors how many other people are currently viewing or interested in your product or service. This can create a sense of urgency and encourage people to take action.
If you're not sure whether social proof notifications would work for your website, why not try them out for yourself with a free trial? Our team at WebpushNotications can set up a trial account for you so you can see how social proof notifications can impact your conversion rate. We'll even provide customized recommendations based on your website's unique needs. Contact us today to get started !
Easy setup & integration on
any website

.
Notification Preview
Choose any type of notification and preview it live.
17,354

notifications displayed

The proper social proof and utility widgets
Choose your plan
Choose the plan that is right for you and your budget.
5 Campaigns

25 Notifications

100K Impressions / month

0 days statistics retention

All Notifications Enabled

No Ads

Removable Branding

Custom Branding

API access